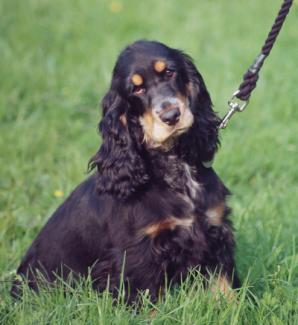 "Taking the Lead" is our dog training club that meets Wednesday evenings from 5:30 at Beare Green Village Hall; it is Kennel Club listed, and is run by Ruth Dunning FCPDT.
Classes available include a Puppy Foundation Course, Puppy/Beginner and Intermediate/Adult Companion Obedience and Advanced Companion Obedience.
Ruth's method of training is motivational, with toys and treats, training your dog to 'want to' learn.
For more information visit: