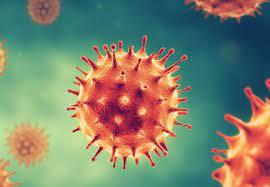 A covid vaccination service run for the NHS by South St Pharmacy at the hall can be booked on some weekends (some Fridays, some Sat/Sun, sometimes am only) via the NHS covid hub as below.  If you keep an eye on the South St Pharmacy facebook page (link below), when vaccine supplies are good, drop-ins are accepted, but this is not always the case so do check there ahead of each weekend, or check the NHS "grab a jab" site - and you can book a shot via :
https://www.nhs.uk/conditions/coronavirus-covid-19/coronavirus-vaccination/book-coronavirus-vaccination/
If you've questions ring the vaccine manager on 01306 884987; it is not run by BGCA, so BGCA cannot answer your questions. 
BGCA is very pleased to hire out the hall so as to locally do our bit to help the NHS vaccinate our way out of the crisis, minimising the distance locals here have to travel, which many have told us they appreciate. 
Please do not call the BGCA bookings secretary about vaccinations; instead call the vaccine manager on 01306 884987
For more information visit: